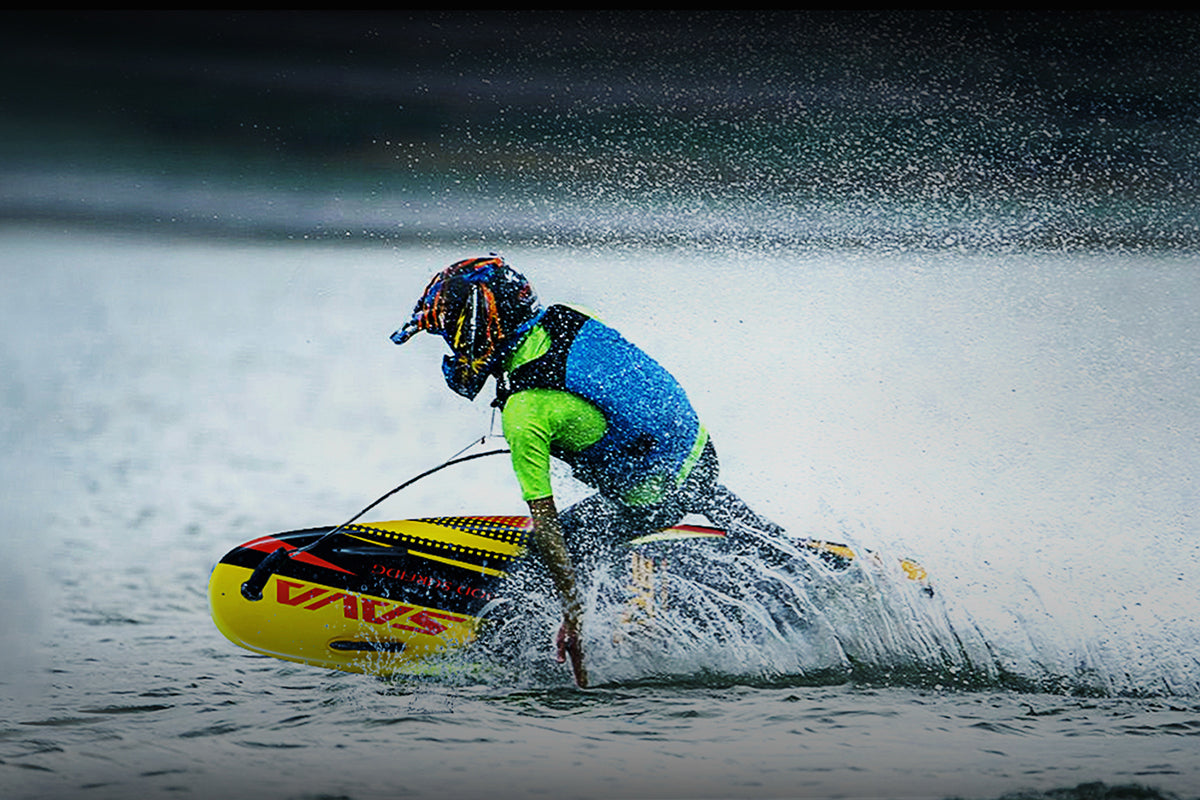 Introducing the ultimate surfing experience with our Carbon Fiber Surfboard - the perfect combination of durability, performance, and style!
Crafted with the latest technology and superior materials, our Carbon Fiber Surfboard is designed to deliver unbeatable performance in any conditions. With its lightweight and ultra-strong construction, you'll be able to catch waves with ease and maneuver like a pro.

Our Carbon Fiber Surfboard features a sleek and modern design that will turn heads both in and out of the water. And the best part? It's built to last, ensuring that you can enjoy wave after wave without worrying about wear and tear.

Whether you're a beginner or a seasoned pro, our Carbon Fiber Surfboard is the perfect choice for anyone looking to take their surfing to the next level. So why settle for anything less? Get your hands on the ultimate surfboard today and experience the thrill of the ride like never before!