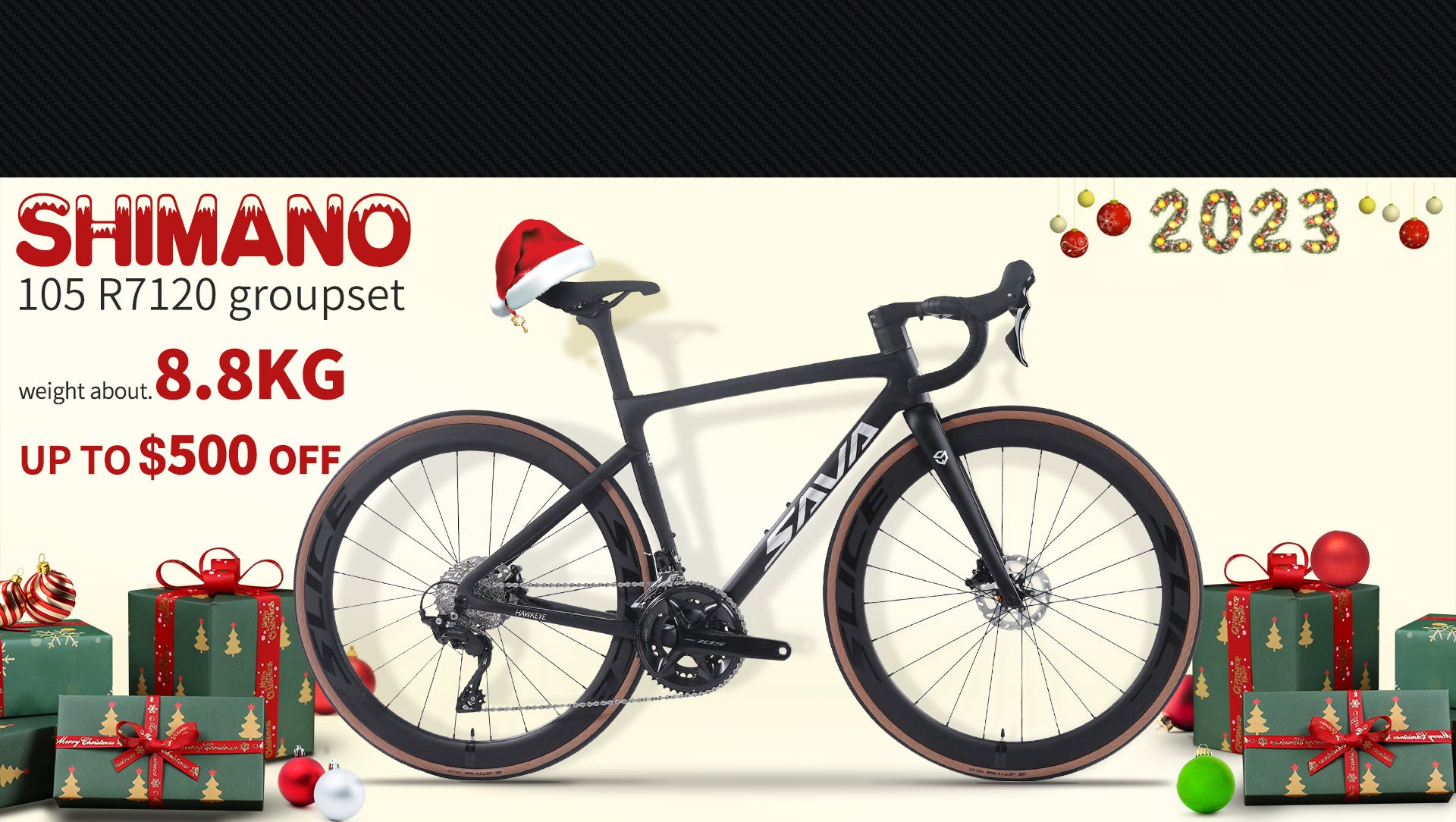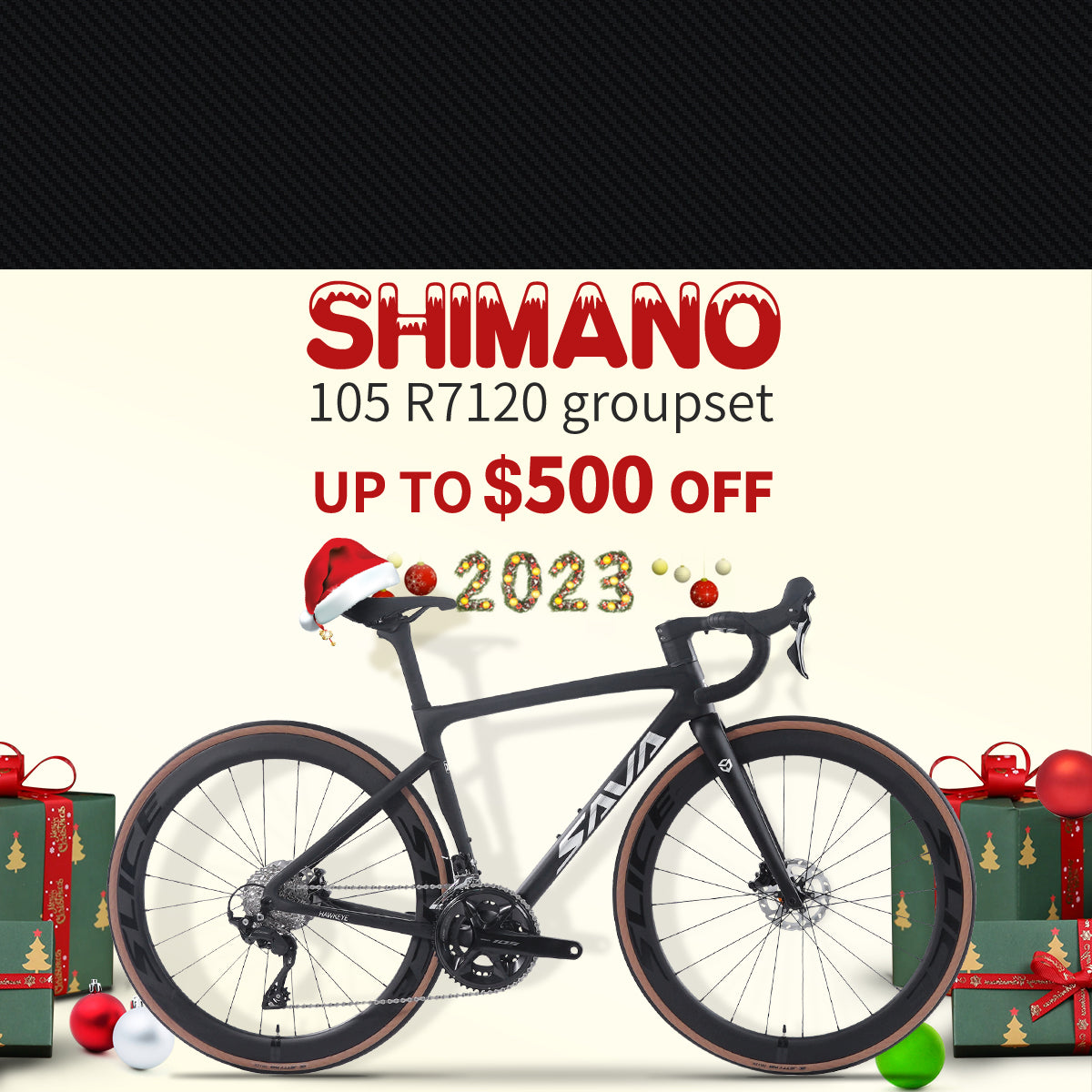 CARBON BIKE FOR EVERY TYPE OF RIDER
The SAVA carbon fiber bike was developed through aerodynamic testing, making the start and sprint lighter and breaking personal records.
SAVA "space-grade" carbon fiber
It is a new material for high-end bicycles, which is light, rigid and shock-absorbing; it has the inherent nature of carbon material, but weighs less than 1/4 of steel, and is very strong, and is widely used in civil, military, construction, aerospace and super sports car fields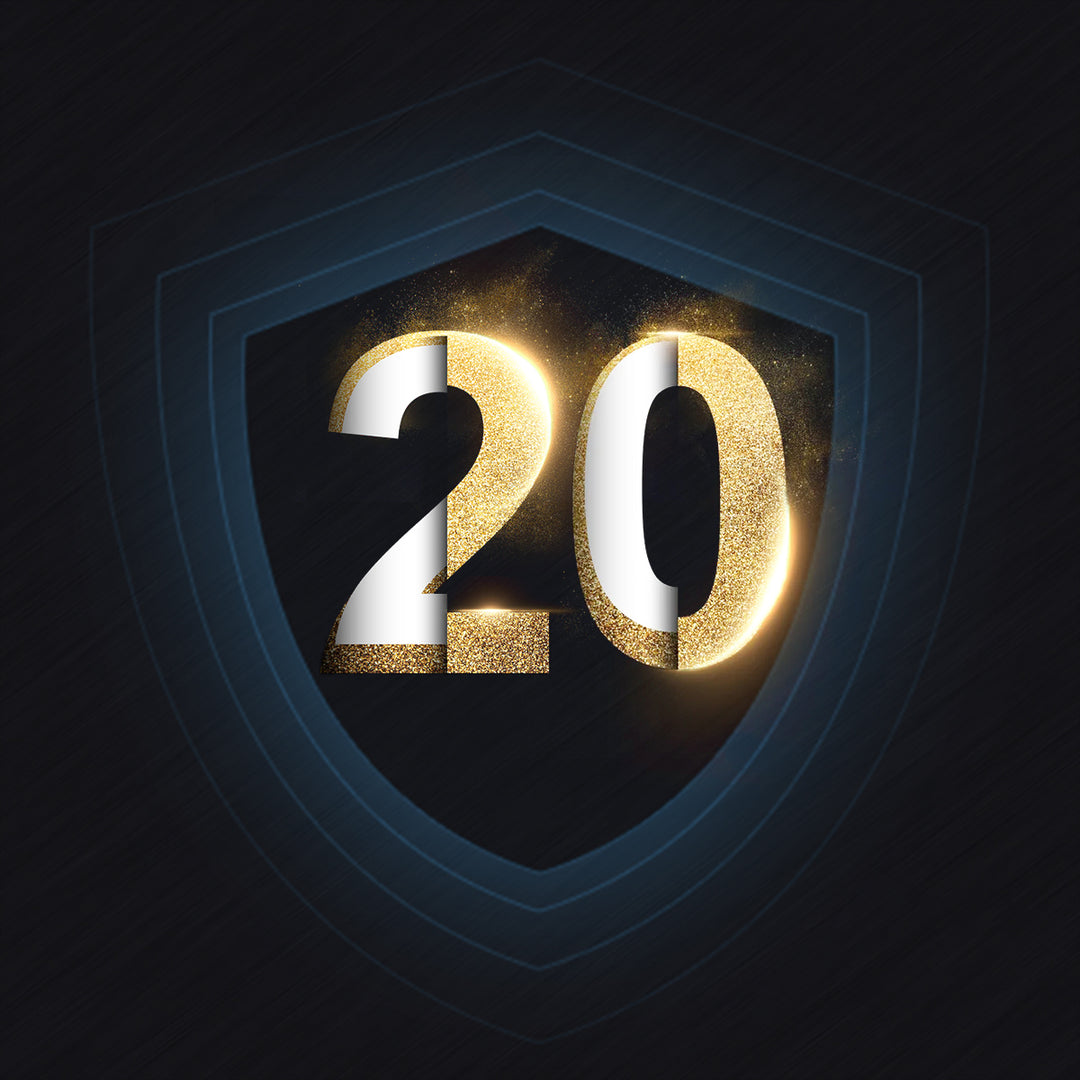 SAVA's 20th Anniversary
SAVA's annual sales exceed 1 million,sold to 57 countries such as USA, Germany, France, Italy, Malaysia, Thailand, etc
SAVA Focus on Carbon Fiber High-End Bicycle
SAVA focus on carbon fiber bicycle for more than 20 years, the introduction of Germany's advanced patented technology, process equipment and management technology, each model  separately design, only for a better riding experience, improve safety performance mainly, Rejecting the safety hazards caused by general-purpose frames.Adhering to the artisan spirit of "persistence, extreme, excellence and refinement", we are committed to providing customers with quality service. It has been exported to 57 countries and is committed to creating global high-end industrial artwork.
Elevate Your Cycling Experience with Excellence